ALM SHIP EQUIPMENTS
A Trusted Quality for Ship Spares.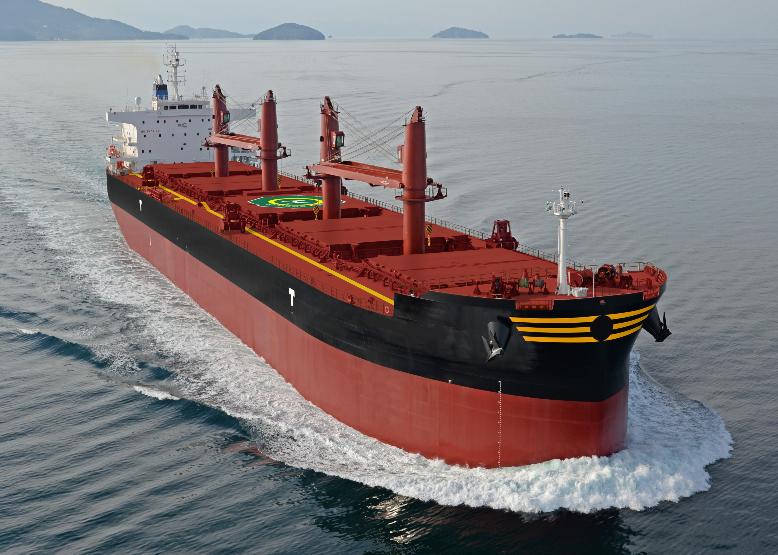 Don`t Stop your Vessel moving.
ABOUT US
We are pleased to introduce "ALM Ship Equipments" as one of the prominent suppliers of all types of Marine Machinery and Equipment's procured from Ships coming for demolition at Asia's Largest Ship Breaking Yard, Alang.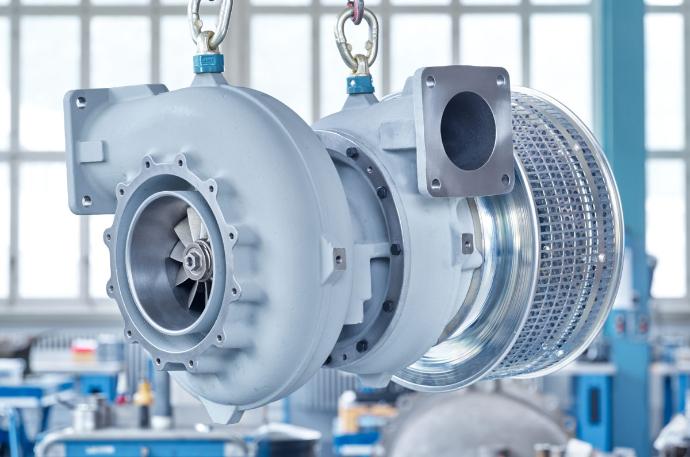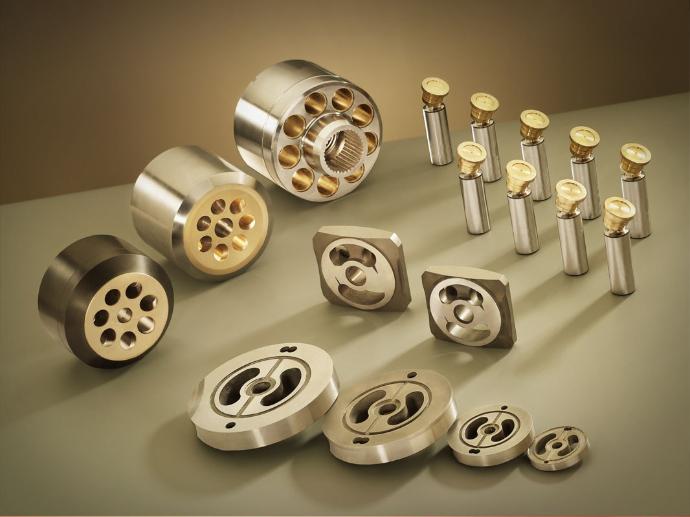 WHY US?
We mainly believe in providing quality products in the sharp timings to our customers. To maintain our word of quality we thoroughly check the items before supply. We posses comprehensive technical knowledge of our equipment's which enables us to satisfy our customers need.

DISPATCH URGENTLY
we know the importance of in-time supply at Vessel, so we always care for punctuality in our commitments.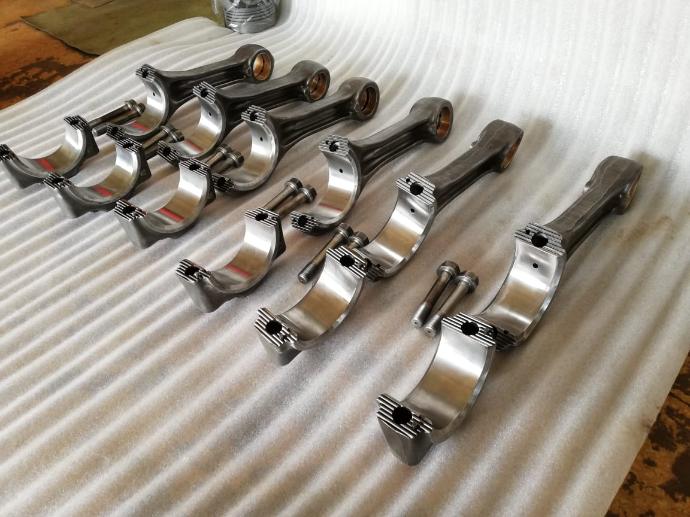 Our Products Of Following Makers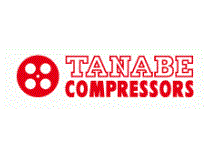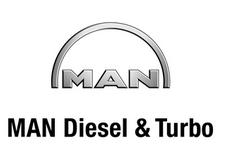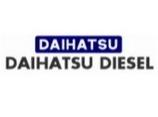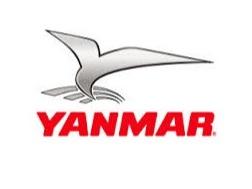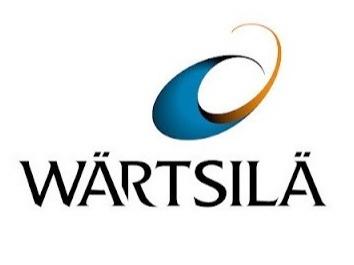 WHAT WE DO
OUR BEST SKILS
We service the spares Completely before dispatch to ensure good quality and customers satisfaction.

We Pack the Materials to ensure no damage in Transportation

We Plan best to Reach the order in the Time Limit.

Install this application on your home screen for quick and easy access.
Just tap

then 'Add to home Screen'