ALM SHIP EQUIPMENTS
Our Goal is our Customers Satisfaction.
We are pleased to introduce " ALM Ship Equipments " as one of the prominent suppliers of all types of Marine Machinery and Equipment's procured from Ships coming for demolition at Asia's Largest Ship Breaking Yard, Alang.
We mainly believe in providing quality products in the sharp timings to our customers. To maintain our word of quality we thoroughly check the items before supply. We posses comprehensive technical knowledge of our equipment's which enables us to satisfy our customers need.
Also we know the importance of in-time supply at Vessel, so we always care for punctuality in our commitments.
Through Our Prompt And Quality Services We Always Maintain Everlasting Relations With Our Customer.
1. MAIN ENGINE & AUX. ENGINE SPARES
2. AIR & FRIDGE COMPRESSOR & SPARES
3.HYDRAULIC MOTOR, PUMP & VALVES
4.PNEUMATIC EQUIPMENTS
5.LIFE SAVING EQUIPMENTS
6.NAVIGATIONAL EQUIPMENTS
7.ELECTRONIC EQUIPMENTS
8. HYDRAULIC PUMP,MOTOR AND VALVES
9. GENERAL/DECK STORE
10. DECK CRANE SPARES
11. DECK EQUIPMENTS
12.BRIDGE EQUIPMENTS
13.CONTAINER FITTINGS
14.ELECTRIC MOTOR
15. AIR MOTOR
16. WINCHES
17.AUTOMATION EQUIPMENTS
18.OIL PURIFIER
19.FRESH WATER GENERATOR
20.OILY WATER SEPARATOR
21.TOOLS
22.HEAT EXCHANGER
23.BOILER SPARES
24.VALVES
25.ALL TYPES OF PUMPS
26.DIAPHRAGM PUMP
27.HIGH PRESSURE CLEANING MACHINE
28.TANK CLEANING MACHINE
29.GAS FREEING FAN
30.FRAMO PUMPS
31. PNEUMATIC AND ELECTRICAL SUBMERSIBLE PUMP
32. LIFE BOAT ENGINE ETC...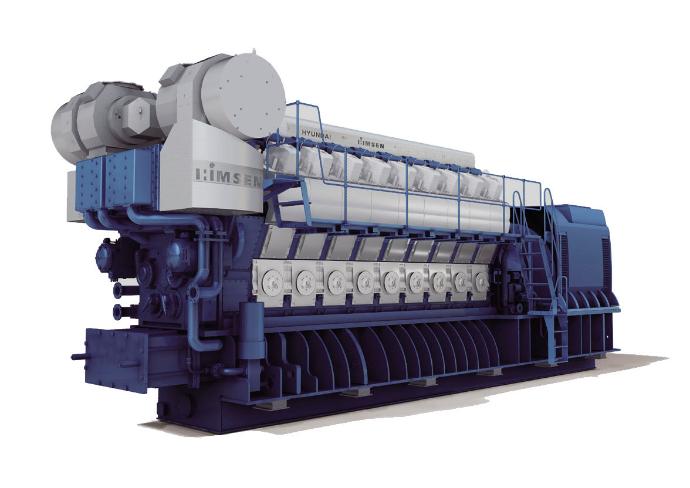 Engine & Its Spares
We Supply New & Used Engine And Its Spares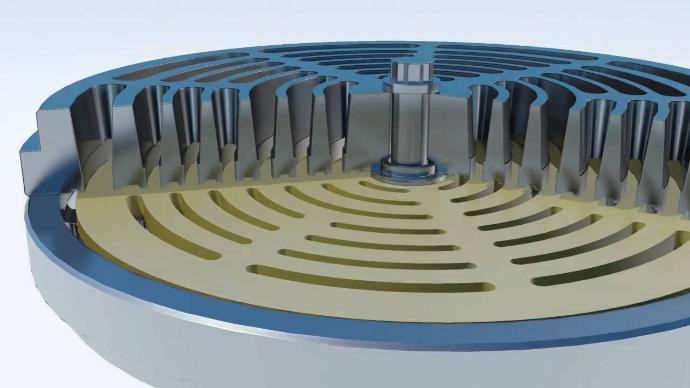 Air Compressor & Its Spares
We Supply New & Used Air Compressor And Its Spares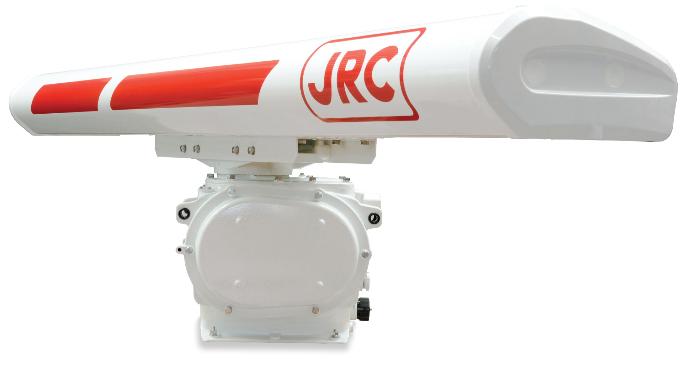 Bridge Room Equipment's
We Supply Radars, AIS, Echo Sounder, SVDR, ECDIS and Much More


Install this application on your home screen for quick and easy access.
Just tap

then 'Add to home Screen'